Paedophile given custody of girl he then abused and got pregnant
Type of protection :

Granting release
Details

Category: Paedophiles Given Custody
Created: Thursday, 26 January 2023 04:33
Written by BBC News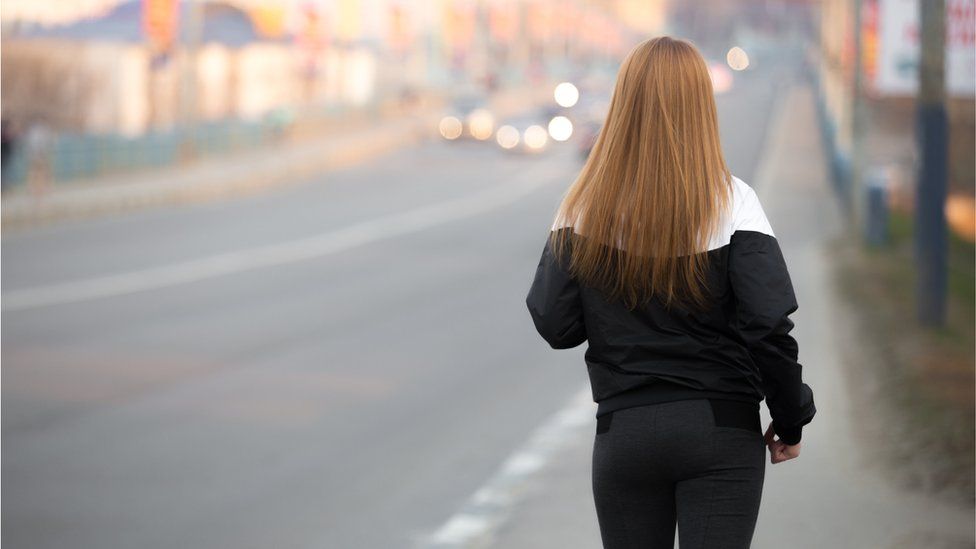 A young girl who became pregnant after abuse by a convicted paedophile had been placed in his care despite authorities knowing his past, a report has revealed.
The document reveals how the girl, given the name Ruby in the report, was abused by the man over several years.
His serial attacks only came to light after she requested a termination.
A case review found an "overreliance" from authorities on old assessments which said he posed a "low risk".
The report, commissioned by the Leeds Safeguarding Children Partnership, revealed the man, referred to as Matthew, had been jailed as a teenager for sexually abusing young boys.
After his release, he was managed by police and probation services in an effort to reduce any further offending.
Genetic testing
The report said Matthew had been in a relationship with Ruby's mother but when the pair separated he was given custody, along with her half siblings.
Ruby
Abusers job or title::

Family Court

Paedophile protected:

Mathew - name concealed

Paedophile protectors court location:

Leeds UK

Editors notes on paedophile protecting judge:

Family court placed Ruby into the care of a non-family member who already had previous convictions for child sexual abuse.

Type of protection :

na
Details

Category: Paedophiles Given Custody
Created: Saturday, 24 June 2023 04:12
Written by Leeds Safeguarding Children Partnership
When Ruby was 1 year old her mother began a relationship with Matthew, a registered sex offender who as a teenager, had been convicted on 4 accounts for sexual offences against young boys.
Following the breakdown of Matthew's relationship with Ruby's mother Mathew gained a Child Arrangement Order for Ruby and her younger half-siblings.
Abuser Name or Alias::

Mathew - name concealed

Abusers Organisation::

Family Court awarded the paedophile custody

Matter Resolved?:

Yes