Paedophile given custody of girl he then abused and got pregnant
Type of protection :

Granting release
Details

Category: Paedophiles Given Custody
Created: Thursday, 26 January 2023 04:33
Written by BBC News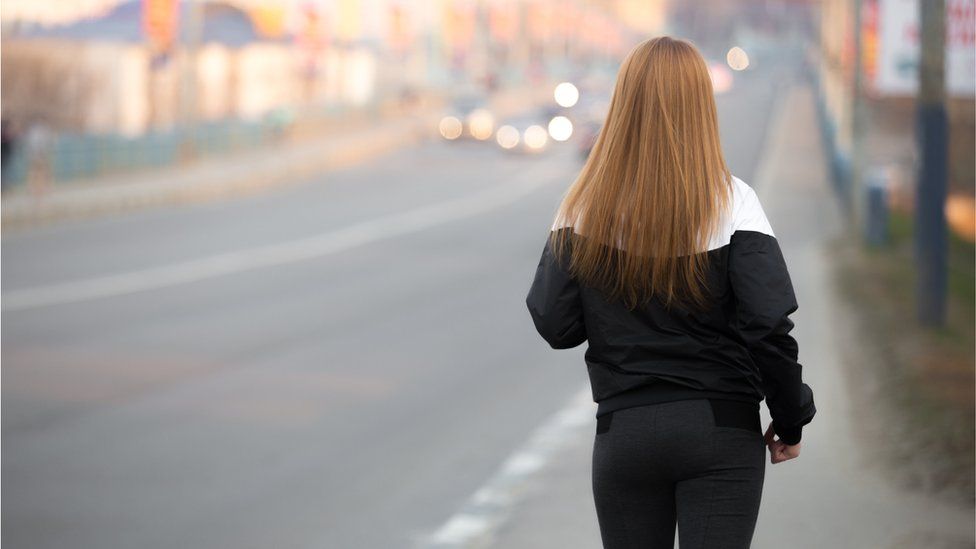 A young girl who became pregnant after abuse by a convicted paedophile had been placed in his care despite authorities knowing his past, a report has revealed.
The document reveals how the girl, given the name Ruby in the report, was abused by the man over several years.
His serial attacks only came to light after she requested a termination.
A case review found an "overreliance" from authorities on old assessments which said he posed a "low risk".
The report, commissioned by the Leeds Safeguarding Children Partnership, revealed the man, referred to as Matthew, had been jailed as a teenager for sexually abusing young boys.
After his release, he was managed by police and probation services in an effort to reduce any further offending.
Genetic testing
The report said Matthew had been in a relationship with Ruby's mother but when the pair separated he was given custody, along with her half siblings.
When the young girl requested a termination, a referral was made to child social services because she was under the age of consent.
Ruby claimed that the father was a boy her own age but genetic testing later revealed it was Matthew.
A subsequent police investigation found he had sexually abused her for a number of years and had threatened to kill himself if she told anyone.
During the coronavirus lockdown period Ruby ran away and knocked, "petrified", on the door of a stranger's house.
As she was not reported missing, the youngster was not contacted by the Local Authority Return Interview Service which is offered to all young people who run away.
"This could potentially have been an opportunity for Ruby to disclose what was happening to her," the report reads.
The document, obtained by the Local Democracy Reporting Service, found that, although professionals had concerns about the court ruling allowing him custody given his history, they did not seek legal advice as they should have done.
'Disguised compliance'
It stated: "Throughout the process of this review, neither the independent author nor the independent chair have heard from any professional who has not expressed concern regarding the decision made in court.
"At the same time, all trusted the assessment of risk that [the offender] could potentially pose and accepted the court decision."
The report said that Matthew "actively engaged" with authorities in relation to his past offending but that this was "disguised compliance" which "ultimately lessened professional involvement".
Commenting on the report, the Leeds Safeguarding Children Partnership said "significant changes to systems and practice" had been implemented as a result of the review.
It added: "Other related multi-agency developments are under way that will result in further improvement."
Source : https://www.bbc.com/news/uk-england-leeds-64416536