An 8-year-old was so badly abused by her foster mother that her body was found covered with uncountable scars, scabs, blisters, and bruises from whip marks when police went to her foster home in Florida on May 16.
The child was forced to put a rag in her mouth while her foster family beat her so no one could hear her screams, reported the Sun Sentinel.
When police arrived at the home, foster caretaker Duane Fletcher, 56, interrupted the child's interview with the investigator. In his presence, the child denied that her injuries were from beatings.
After the police led Fletcher out of the house, the child told the police that her injuries were caused by her foster mother, Turella Michele Forman, 57, and her foster brother, Tarvaris Forman, 27, Fletcher's son.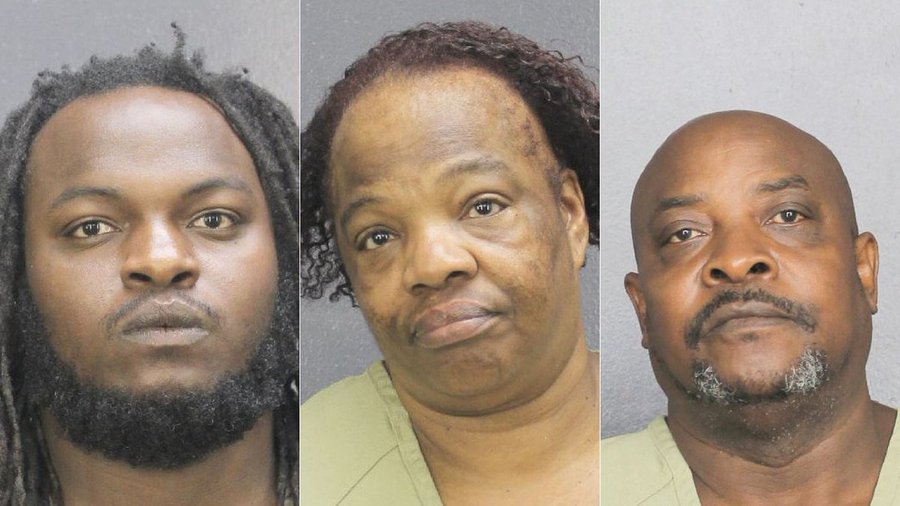 Girl, 8, told to put rag in mouth to quiet her screams during beatings in foster home, cops say
http://

bit.ly/2InYlAm

 
The child said that her injuries were from a few days ago. Her foster mother and brother beat her for getting a bad note from the school.
She said Tarvaris beat her with a black jump rope and Turella beat her with a pink cellphone charging cord.
She said Fletcher didn't help her and laughed, saying she deserves all the "whooping" she got. "He didn't save me," she told the police, according to the Sun Sentinel.
A medical examination showed that the child didn't have clear, unscarred skin on the back of her upper thighs.
The 8-year-old said she knew she was about to get a beating whenever she was told "just get your rag" and it was to make sure that "nobody can hear me."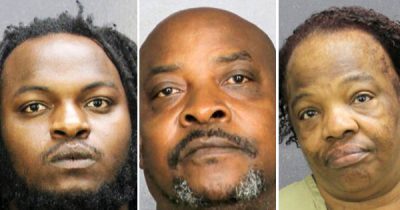 3 People Arrested After Foster Child Beaten For Not Finishing Homework
http://

mysoulradio.com/3-people-arres

ted-after-foster-child-beaten-for-not-finishing-homework/ 

…
Three adults who were accused of abusing the child were taken to jail by the Fort Lauderdale police and the child was removed from the foster home.
The Child Protective Investigations Section received three complaints about abuse against the child in 2018, including one that said Turella put a hanger clip on the child's lips to make her keep quiet.
The complaint described how the 8-year-old had a swollen lip at school and that she was forced to sleep with it on her. At that time, the foster mother said she made the child put the clip on for only a few seconds.
Despite receiving three complaints within a short period of time, the authorities didn't remove the child from the home last year and only told the foster family about appropriate methods of discipline.
Turella and Tarvaris were charged with aggravated child abuse and were arrested on Friday, May 31. They were released from jail on $75,000 bond.
On Sunday, Broward County Judge Kathleen McCarthy ordered both of them not to come into contact with the child and to remain 1,000 feet away from her.
Fletcher is charged with a felony offense of neglecting a child causing great bodily harm. He is still being held in the county jail on a $50,000 bond.
Child Abuse in the United States
An estimated, 700,000 children are abused in the country every year. Around 1,670 children died due to child abuse in 2015, according to the National Children's Alliance.
In the same year, children advocacy groups served 311,000 cases of child abuse around the nation, whereas about 683,000 children were victims of abuse and neglect.

Child abuse is about actions that cause harm but it can also be about inactions that cause harm and that falls under neglect.
"Physical abuse involves non-accidental harming of a child by, for example, burning, beating, or breaking bones. Verbal abuse involves harming a child by, for example, belittling them or threatening physical or sexual acts. Emotional trauma can result from several forms of abuse," reported Psychology Today.