CPS caseworker quits after accusing supervisor of lying in effort to remove 1-year-old boy
Details

Category: Unaccountable caseworkers
Created: Monday, 04 March 2019 22:44
Written by Keri Blakinger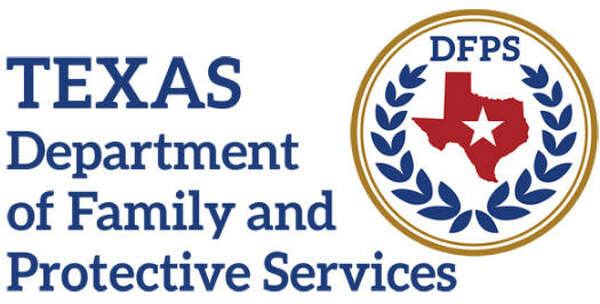 A Child Protective Services worker has abruptly quit his job after accusing his supervisor of improperly taking his first-person account of family visits and signing his name to it as if it were his own in an official court document.
Both the caseworker and several attorneys who reviewed the case on behalf of the Houston Chronicle said the supervisor's actions could amount to perjury, a charge the agency denies.
The caseworker, Paul Lozelle, made the allegation to several top officials at the the Department of Family and Protective Services in a blistering resignation letter obtained by the Chronicle. The allegations come on the heels of two recent child welfare cases in which CPS workers faced allegations of altering records.