In 2014, a series of often seemingly intertwining child sex abuse stories have engulfed the UK in what has become the biggest scandal of modern times. It wouldn't be an exaggeration to say that the whole country feels duped, dirtied, and, worse, connected in some way. Culprits and alleged culprits have included celebrities, the social services and police (whose systemic failures resulted in an estimated 1,400 children being sexually exploited in the town of Rotherham between 1997 and 2013), politicians (the evidence of a pedophile ring operating within the corridors of Westminster during the 1980s is now incontrovertible after London´s Metropolitan Police described allegationsfrom an anonymous survivor as "credible and true" this month), and even employees of the Royal Family (British tabloid the Sunday People recently revealed that the House of Windsor was also implicated in abuses centered around accusations from a 16-year-old boy).
MPs linked to boys trafficked from Belfast to London, child sex abuse survivor says
Details

Category: Paedophile Rings
Created: Tuesday, 07 April 2015 23:35
Written by Reuters Thompson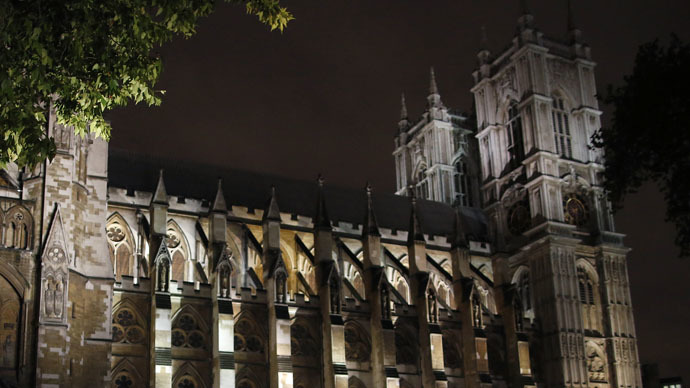 Westminster Abbey in central London (Reuters/Olivia Harris) © Reuters
Vulnerable young boys were taken from a children's care home in Belfast in the 1970s, trafficked to London and abused by powerful figures who were part of a Westminster pedophile ring, a victim has claimed.
North Wales child abuse: 140 alleged victims
Details

Category: Paedophile Rings
Created: Monday, 29 April 2013 23:16
Written by Channel 4 News UK
Since the investigation was triggered, alleged victims have come forward with 140 claims of abuse against a total of 84 individuals – covering locations in England, Wales, Scotland and the Republic of Ireland.
'Reopen investigation into Westminster pedophile whistleblower deaths' – MP
Details

Category: Paedophile Rings
Created: Tuesday, 23 December 2014 00:02
Written by Reuters Thompson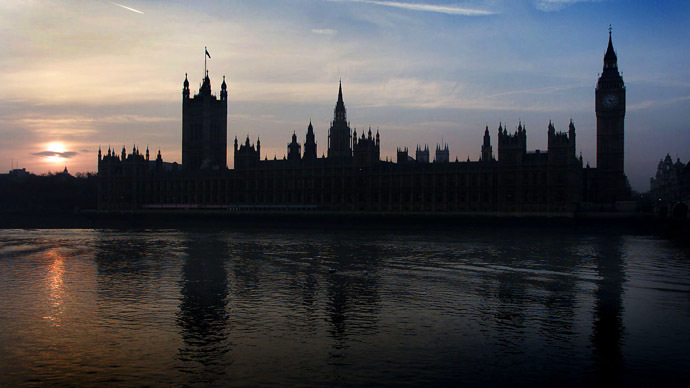 Reuters/Russell Boyce © ReutersA Labour MP has demanded the government reopen an investigation into the suspicious deaths of two whistleblowers he believes were in possession of significant evidence relating to historic child sex abuse, which infiltrated the heart of Westminster.
John Mann, a Labour MP for Bassetlaw, has urged Home Secretary Theresa May to address state secrecy shrouding these allegations.
Mann believes the Official Secrets Act is obstructing ex-Special Branch police officials from stepping forward with vital information relating to sordid allegations regarding a child sex abuse ring affiliated with powerful Westminster elite figures throughout the 1970s and 1980s.
Child abuse inquiry: no-one has immunity from scrutiny
Details

Category: Paedophile Rings
Created: Thursday, 09 July 2015 23:28
Written by Channel 4 News UK
Opening the long-awaited inquiry into child sexual abuse, Judge Lowell Goddard pledges that "no matter how powerful", no-one will be allowed to obstruct inquiries.